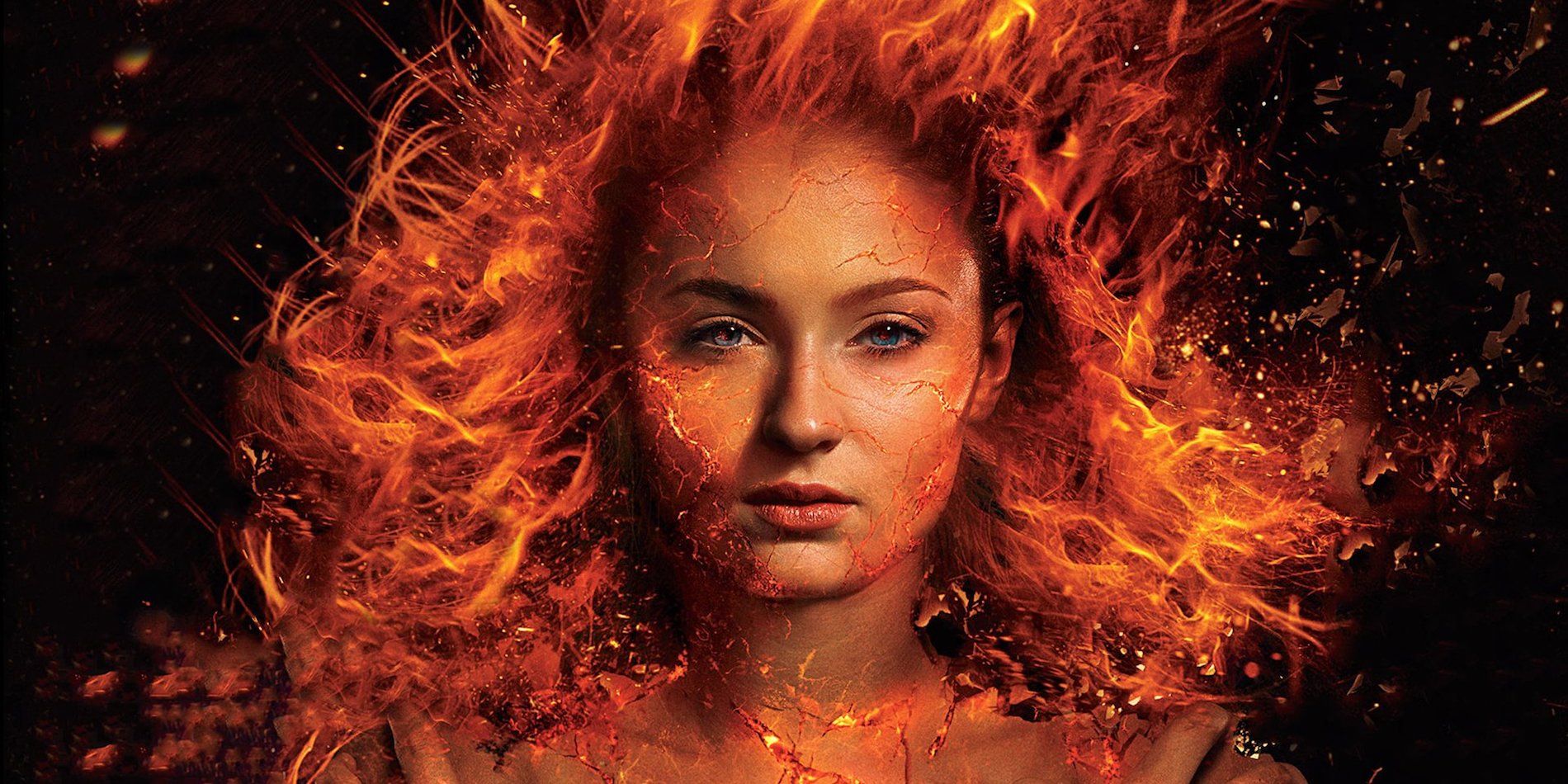 Montreal outlet, LaPresse had originally reported that X-men Dark Phoenix would be undergoing reshoots that were scheduled to last three months thus VASTLY changing the film. However now sources close to the production are saying that is absurd and will only last two and a half weeks.
This amount of time is considered standard when it comes to major blockbusters and getting the exact tone and feel that both the director and the studio feel comfortable with. Many of these reshoots were also based on test screenings of the film. These reshoots involve some additional action in the film's third act, a couple of new scenes, and adding some shots for existing scenes. So not a reshoot of the entire film as what a 3 month schedule of reshoots would indicate.
It had been noted previously that one of the reasons for the push back of the films initial release date is the inability to quickly get the reshoots finished. Sophie Turner who plays Jean Grey,  the central character was tied up with filming on HBO's Game Of thrones and James McAvoy who is filming on IT:Chapter Two. Nonetheless, all of the cast member necessary for the reshoots will hit Montreal for them and we will hope for the best.
X-men Dark Phoenix hits theaters on February 14, 2019