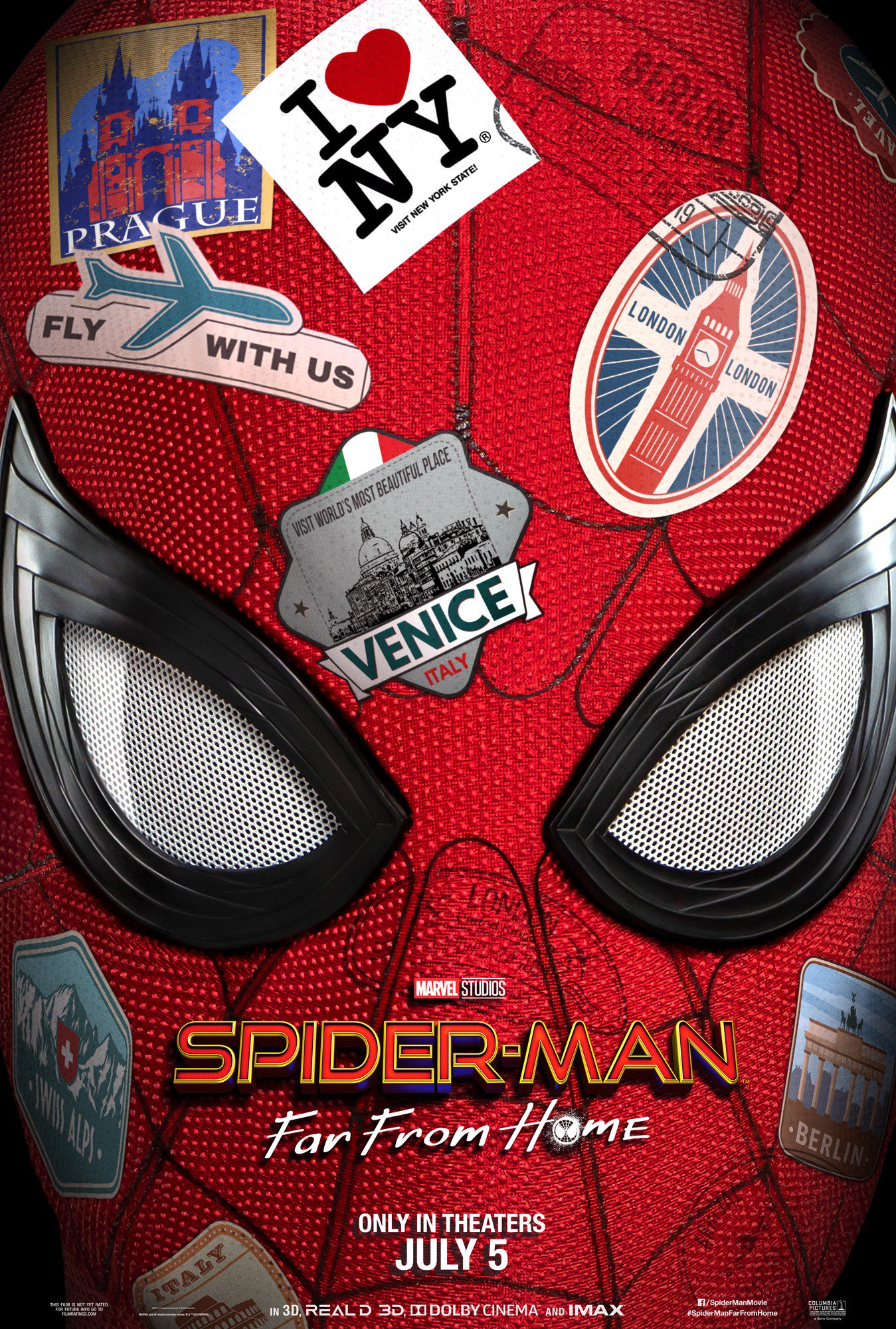 We have all been waiting on it, after the breakdown we received from the Brazil Comic Con. Now it is finally upon us and it is a good one. Of course this is talking about the trailer for Spider-Man Far From Home.
There are a lot of big reveals here, includingplot details, Aunt May's acceptance of Peter as the wall crawler, new suits and most excitingly, a first look at Mysterio. Gyllenhaal as Quentin beck looks incredible in action and even has that iconic fishbowl helmet which is bound to make comic book fans happy but is he the lone villain as we also see Hydro Man.
Check out the trailer for yourself and enjoy.