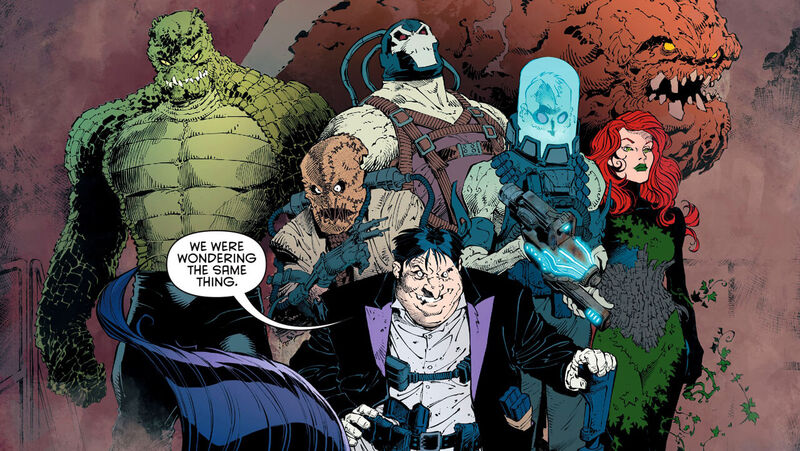 Matt Reeves is still working very hard on THE BATMAN and many have been wondering who would be the caped crusaders main adversary would be in the noir detective film.
Well now there are reports that there may not be one but multiple villains for the dark knight to deal with. According to Forbes' Mark Hughes it is being reported via   Tweeting, "The Batman is peppered w/multiple villains, not just 1 or 2…I know a/b 3 of them for sure + there are others filling in Gotham's population in cameos/supporting roles."
It's been widely reported that The Penguin will be making an appearance, and Batman On Film lends some weight to this by claiming that "There are at least 4" bad guys in the movie. Casting is expected to begin soon, so we may indeed find out which villains we're getting this year.