It was recently reported that Titans on the DC Universe had cast its Deathstroke aka Slade Wilson in Esai Morales. Well we now know who will play one of Slade's children in Joseph Wilson aka Jericho.
Popular YouTube personality, Chella Man will take on the role. Man who is deaf, Genderqueer, Chinese, and Jewish, made a name for himself with his popular YouTube channel and has also done some modelling, but this will be his first major acting role.
The breakdown of this take on Joe WIlson is "mute after his father failed to rescue him from having his vocal cords severed by assassins, Jericho has the unique ability to possess anyone just by making eye contact. This gentle natured yet proud hero has proven himself a formidable Titan."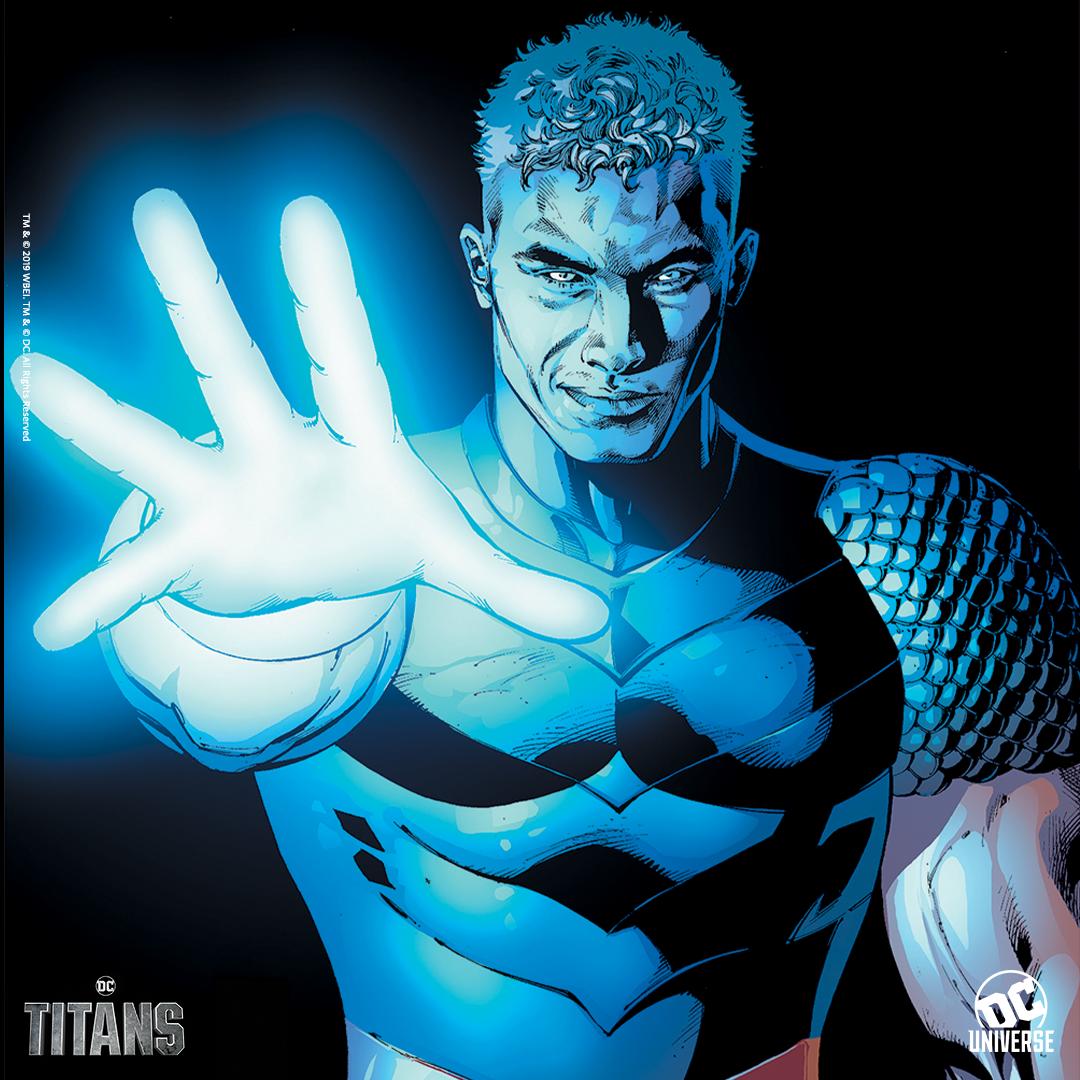 The casting announcement for Deathstroke's daughter Rose Wilson/Ravager has yet to be made.