Birds Of Prey (and the fantabulous emancipation of one Harley Quinn) is still adding to an already stacked lineup. With Margot Robbie is reprising her Suicide Squad role as Harley Quinn, Mary Elizabeth Winstead and Jurnee Smollett-Bell a as Huntress and Black Canary respectively. Rosie Perez as Renee Montoya,then add Ewan McGregor in the role of the villain Black Mask, the film is becoming a must see. Now there will be another recurring bad guy from DC Comics.
Regular of The Mindy Project,  Chris Messina is coming aboard as assassin Victor Zsasz. Zsasz has been featured on the big screen in Batman Begins and also seen on Gotham on Fox.
A bit of backstory on the character Victor Zsasz,  when Zsasz was 25, his parents died in a boating accident. Suddenly the head of an international company with a huge family fortune, Victor Zsasz ends up depressed and gambles his life away, losing everything to The Penguin. Left with seemingly nothing to live for, he decides to kill himself, but instead, chooses to kill a homeless man. The thrill of the kill creates a madman, and Victor starts slitting throats and posing them for those who stumble upon the crime scene. Every time he kills, he adds a tally to his body.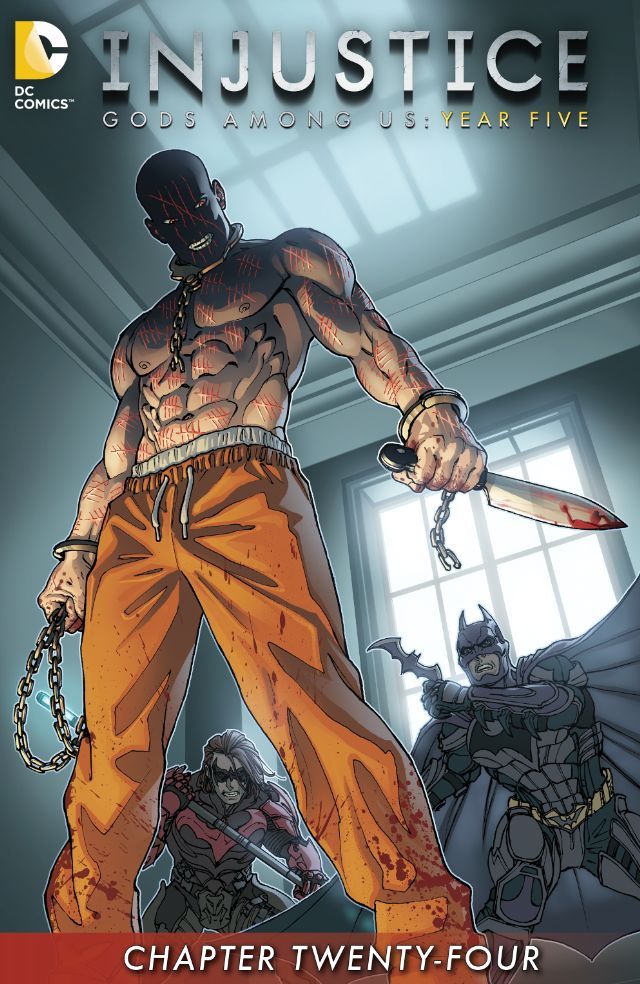 This madman will more than likely be the right hand man to McGregor's Black Mask will makes for a deadly combination.
Along with the Chris Messina, Warner Bros. Pictures also announced the addition of Steven Williams (The Chi), Derek Wilson (Preacher), Dana Lee (Dr. Ken), Francois Chau (The Expanse, The Tick), and Matthew Willig (The Ballad of Buster Scruggs) to the Birds of Prey cast. However, their characters have not been revealed at this time.
Birds of Prey is expected to hit theaters on February 7, 2020.